Hi HonorBound!
Please welcome:
The Nut Cracker, abilities: Brilliant Blow, Haste, Invocation of Spirit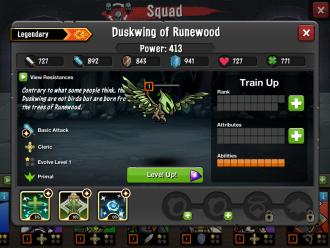 Duskwing of Runewood, abilities: Minor Heal, Primal Infusion, Channel Mana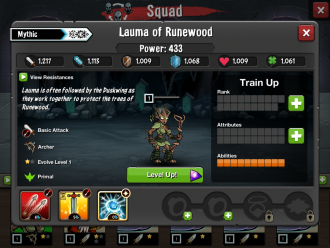 Lauma of Runewood, abilities: Dual Shot, Heartpiercer, Mana Burst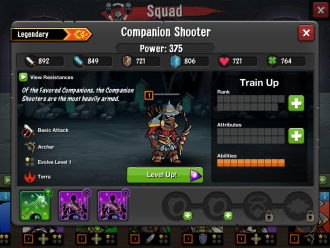 Companion Shooter, abilities: Poison Arrow, Stalker's Mark, Predator's Mark
Mystery boxes for everyone in the lower thresholds. 
There are mysterious prize boxes for top 6 (4/2/1).
Packs are 10% off in the web shop, 

https://store.honorboundgame.com